HELLO LOVELY 4E-IANS.

Dream oasis has just ended last friday and it was awesome! Congrats and well done to all the performers!:) It's a pity we didn't take any class photo though! Nvm there're still many other events when we can camwhore like crazy haha!

I'm going to post this photo upon Samuel's request.If you guys have any photos,you can always log on and put up okay!:)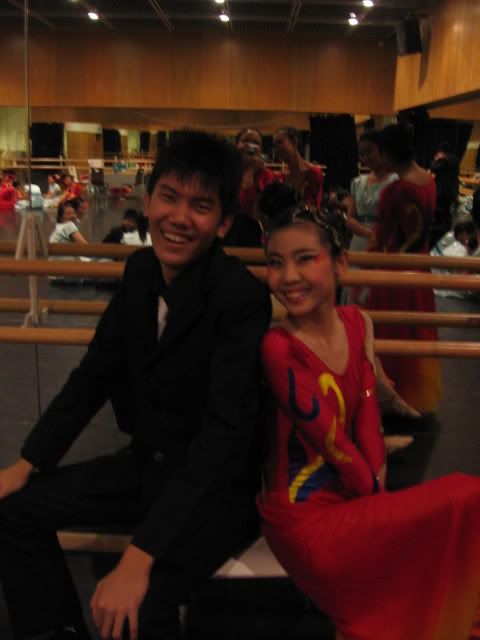 Holiday lessons have been fine people let's mug hard together for our O's we can do it tgt !!:)

The class blog has been very quiet recently..People leave a tag when you visit okay!:)

Love you guys.
xjxj.
Nothing beats the rhythmic hearts of 4E ♥

6:27 AM