HELLO 4E-IANS :D Miss Lai has already uploaded the pictures in her camera into the photobucket so I'm gonna post them now :D Pictures are the best memories so do cherish them :)




Lily and Rachel :) Dancers indeed :D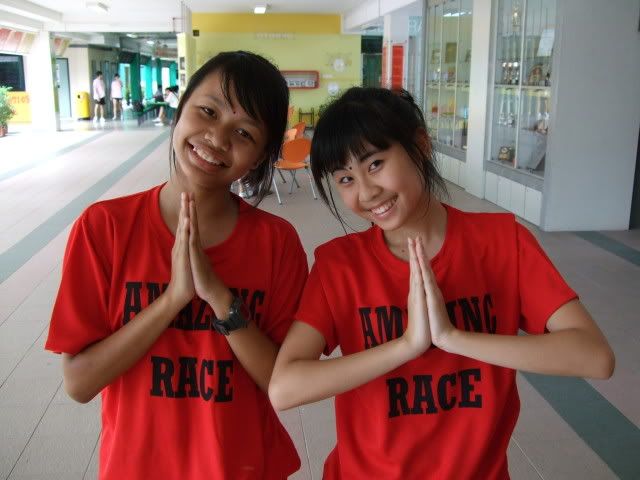 Lily and Rachel (2)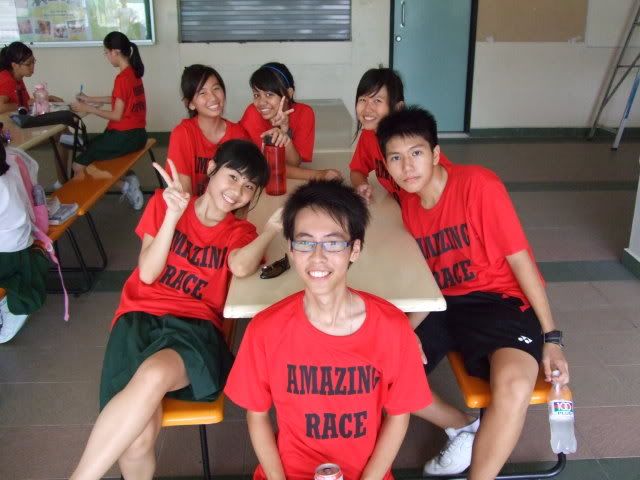 Been running about the whole day but still smiling :)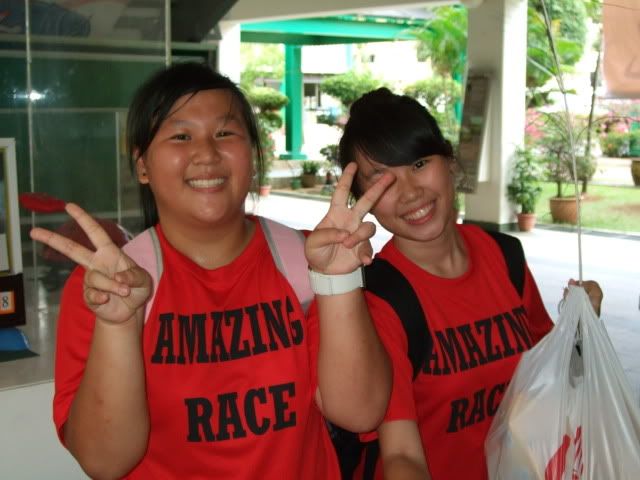 Pling pling and Melissa Tan!!:D




Happy Wanying and Keyi!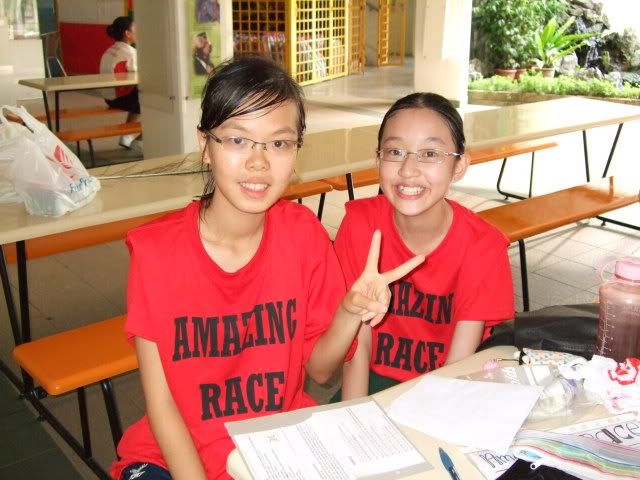 SerErn and Michelle!




Come have a biscuit! Yumyum!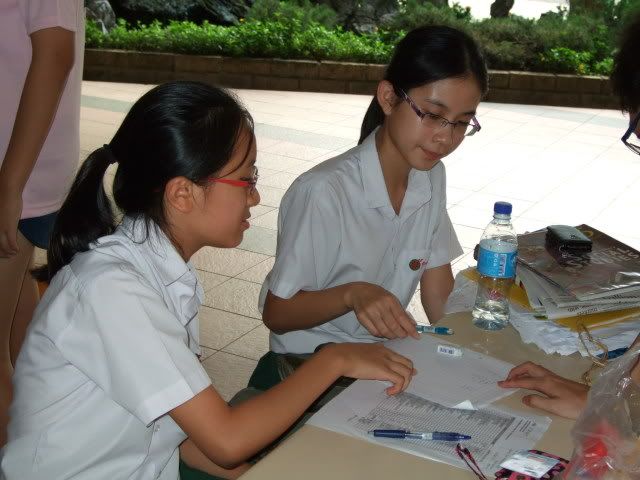 Perlyn and Cheryl who've been waiting for us to come back :D




Pooh says,"OH NO I'M NAKED!"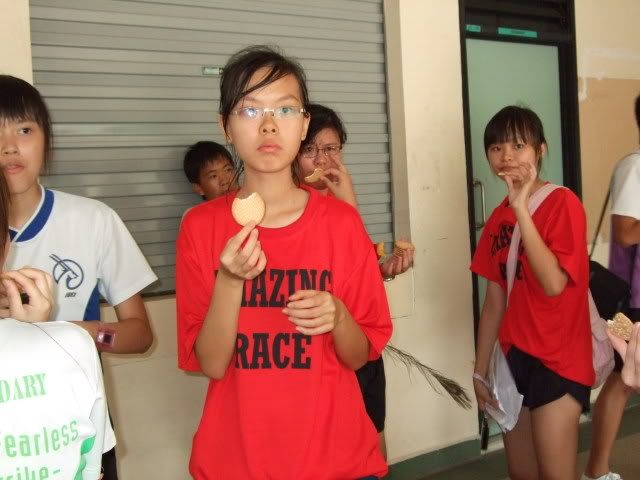 Ser Ern,you're caught eating!!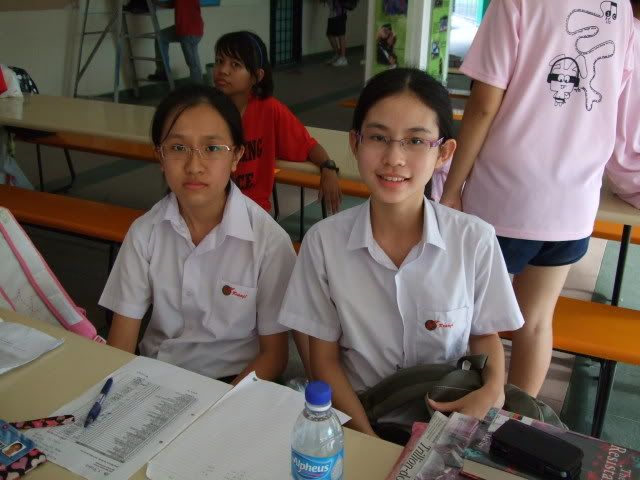 Perlyn and Cheryl!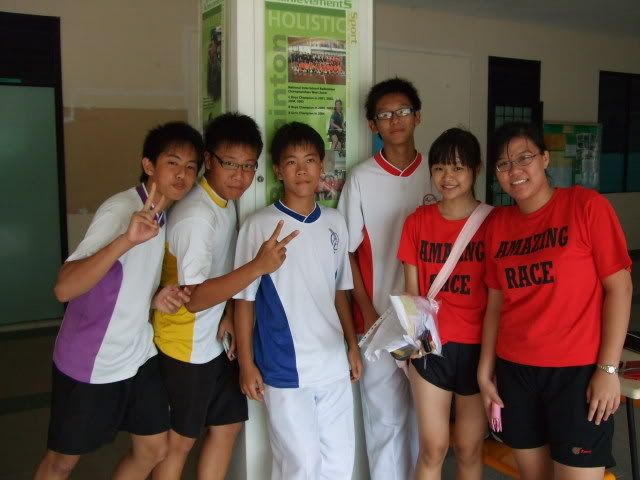 Keyi and Wanying with their group members!




Lily and me with our group members!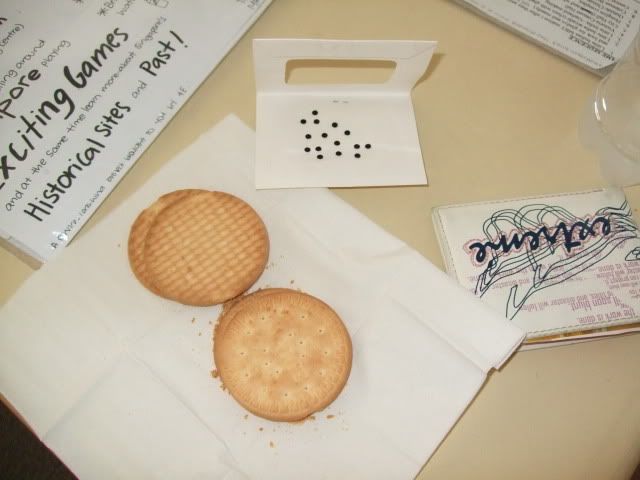 The biscuits our sweet organisers have bought for the participants :)




Debrief time!




Smileeeee!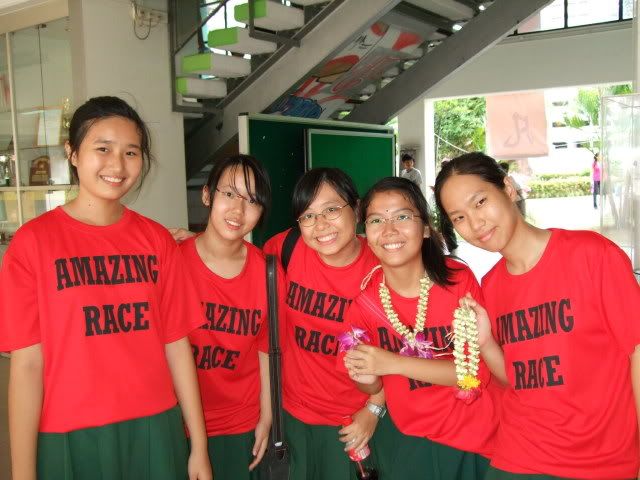 Our happy gamemasters!!:D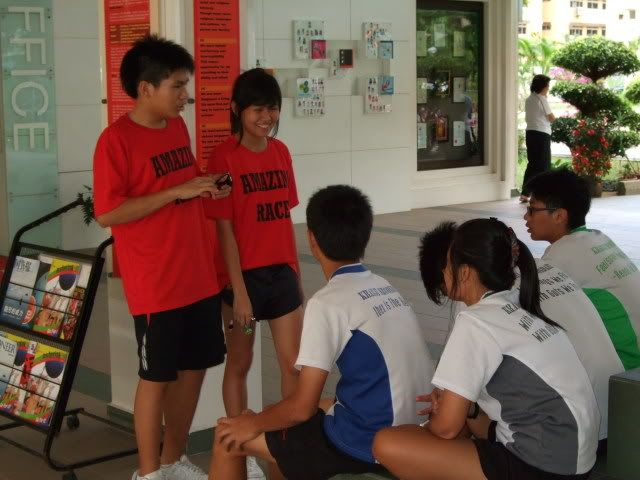 Mingling around with group members..




Uziel and Mel with their group members :D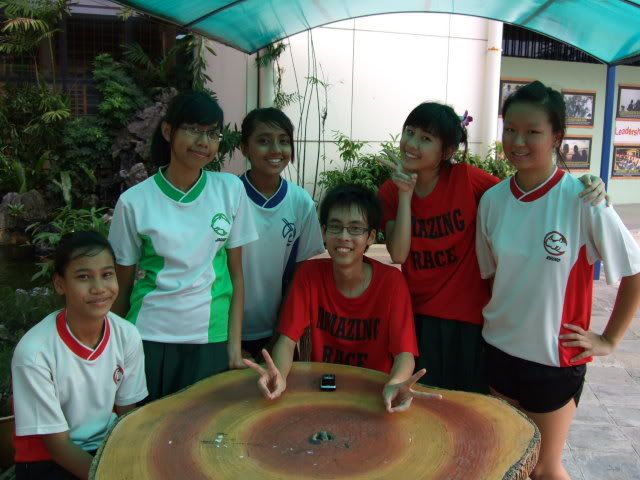 It's Rachel and Yongkian with their group members!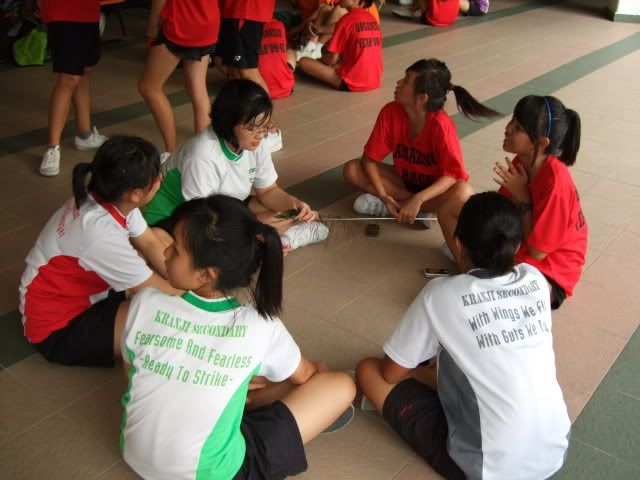 What's the commotion?HAHA.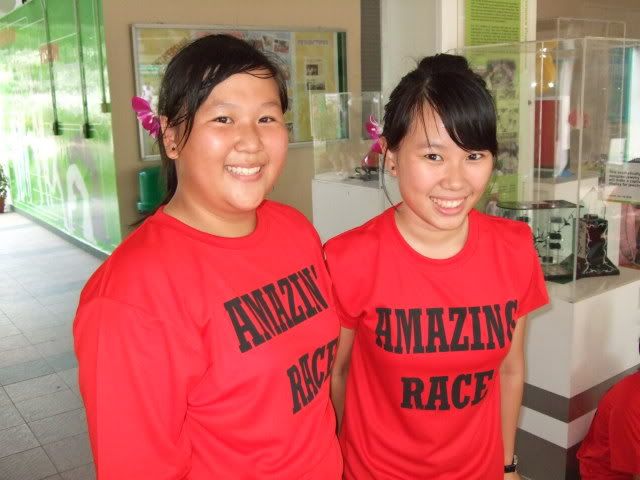 Our happy and satisfied organisers :)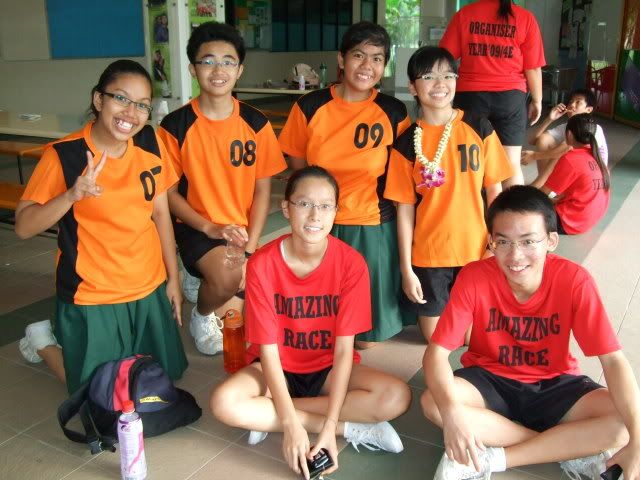 Yuefeng and Yuri with their group members :D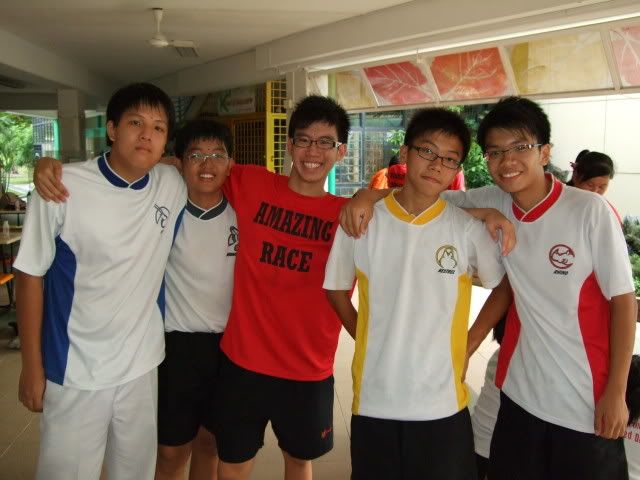 BRANDON ONE MAN SHOW :)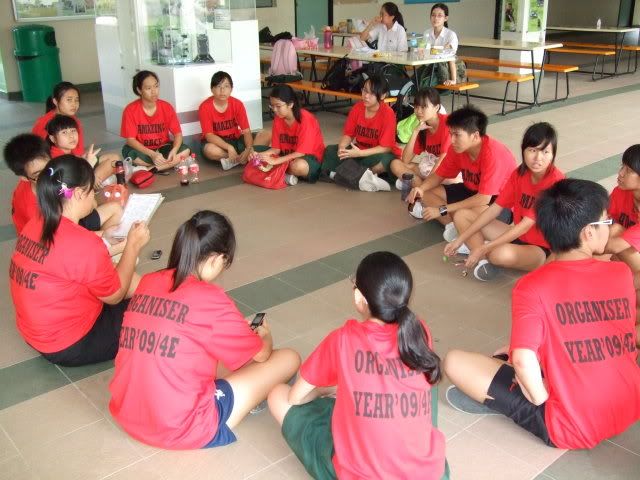 Aww sitting in such a big circle so heartwarming luv luv :)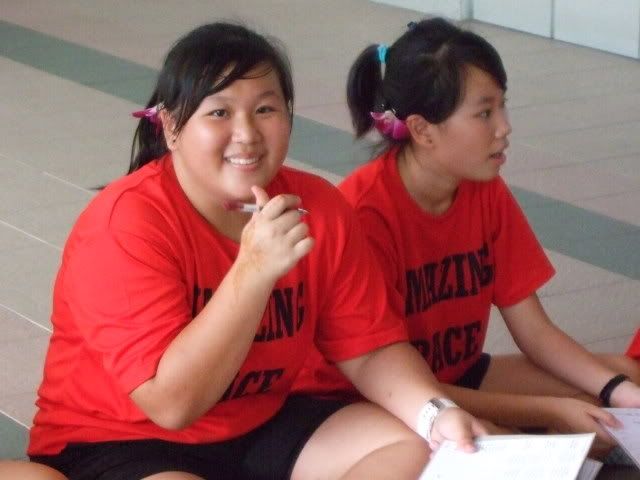 CANDID PEILING HAHA.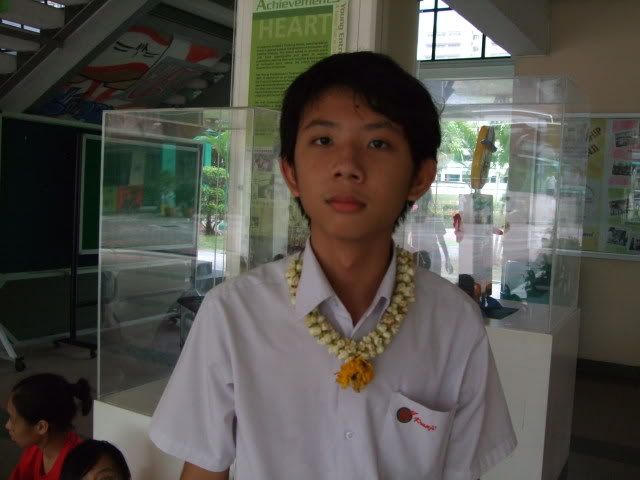 NICE GARLANDS :)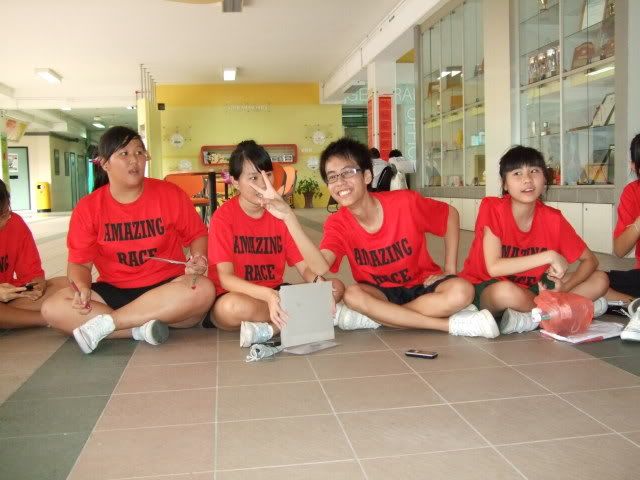 Ykian plz be serious and stop posing!!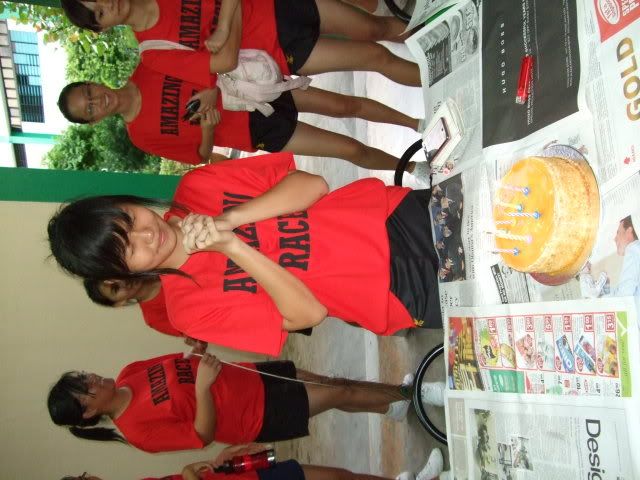 Happy birthday Mel,make a wish :D




Cutting the cake.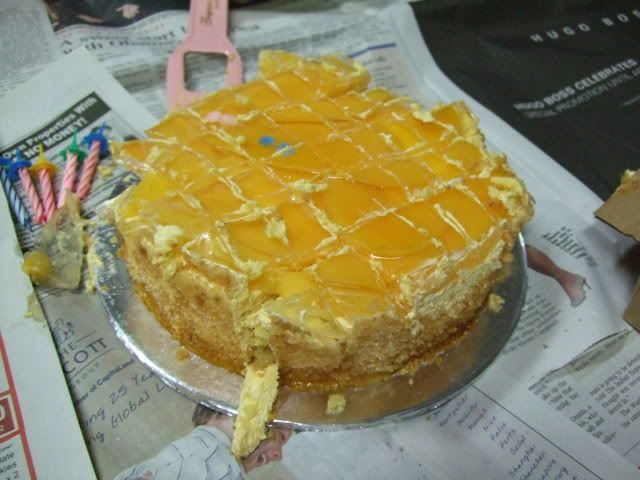 THE VERY NICELY CUT CAKE HAHA.




Happy people with foooooood :D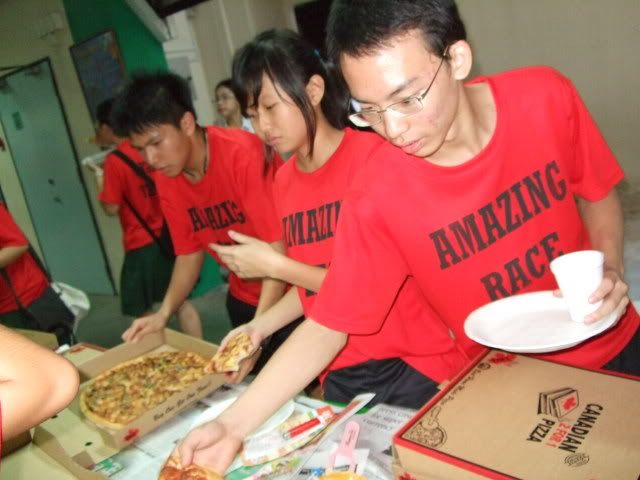 I want to eat this...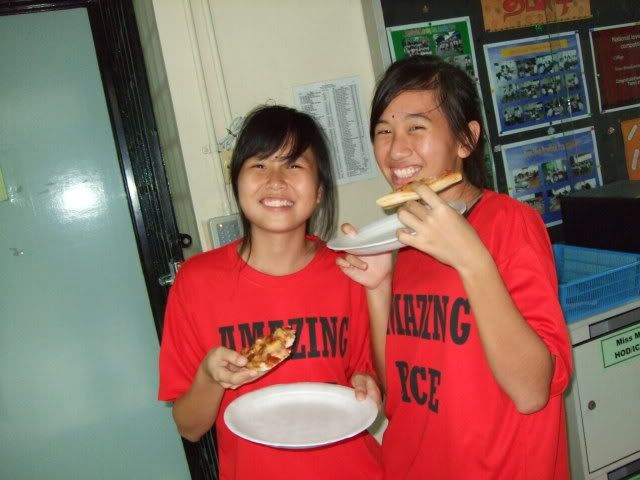 Melissa and I with our PIZZAAAAS :D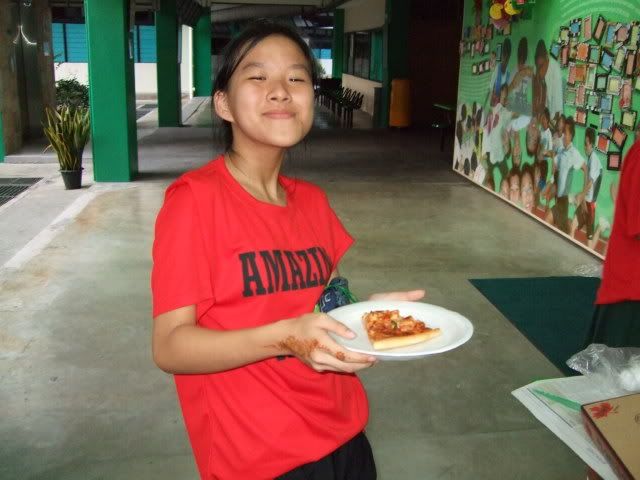 Mandy who is very happy with her food hehe :)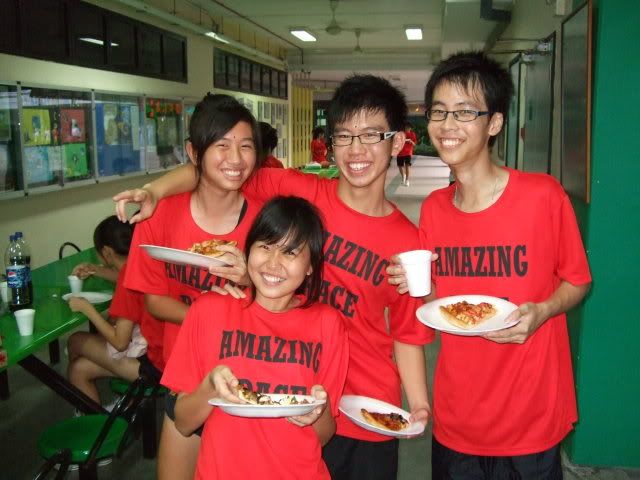 Smileeee!




Yummy yummy !!




LOOK AT TERENCE HAHAH.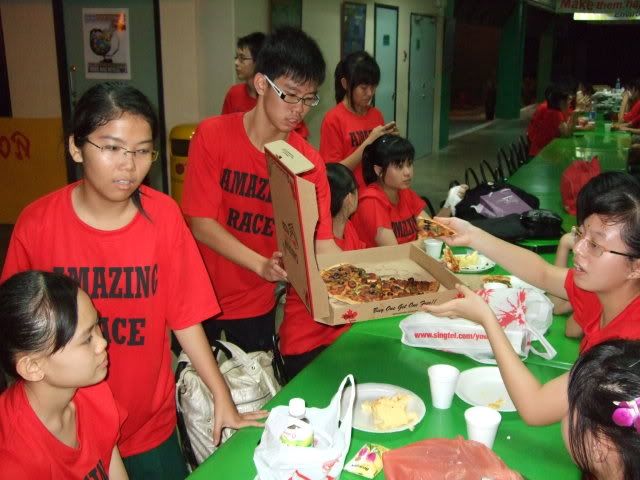 Our star student offering others the cake hehe.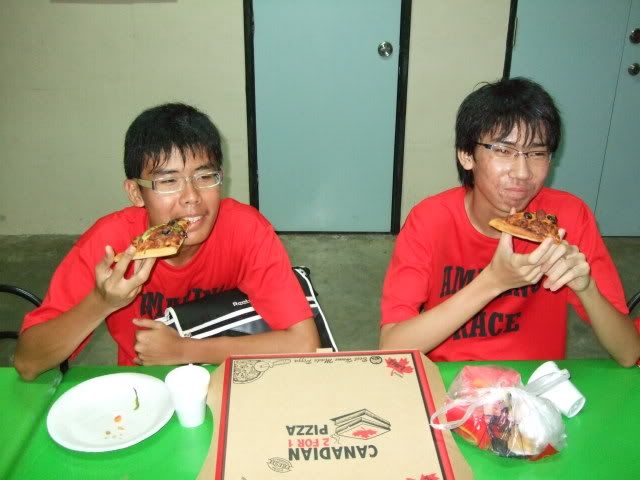 Bryan and Zhengxun enjoying their pizzas!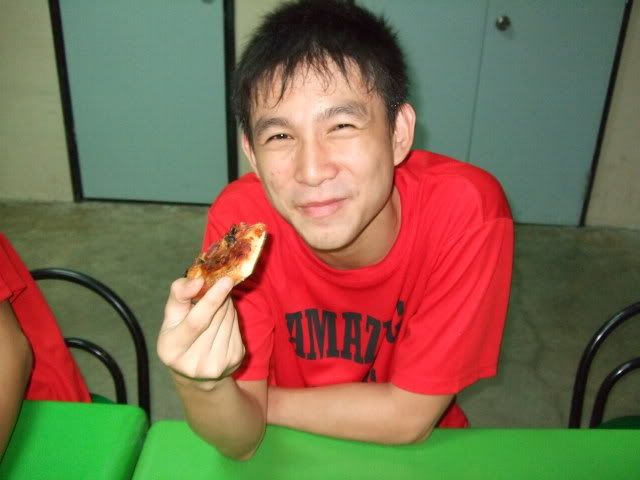 OMG.JIASHUN VERY HAPPY EATING PIZZA.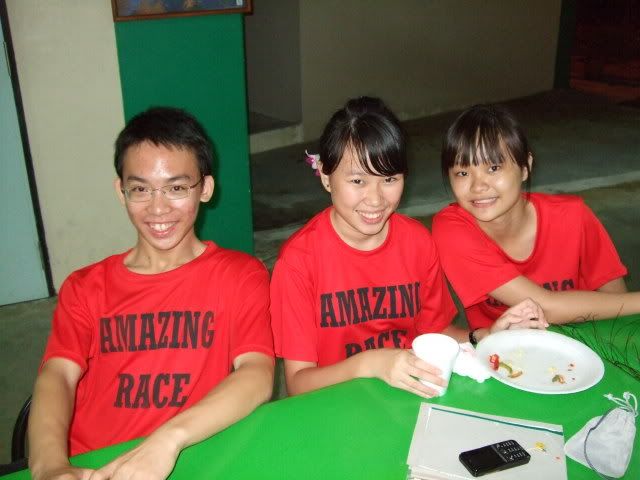 Yuri,Melissa,Keyi.Happy:)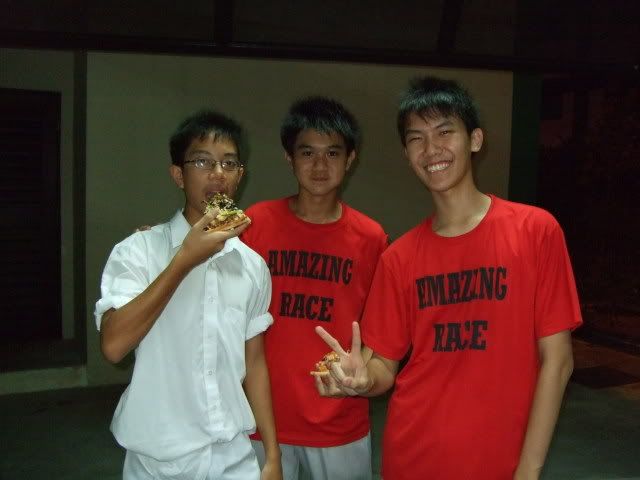 Subhaan DanC Samuel!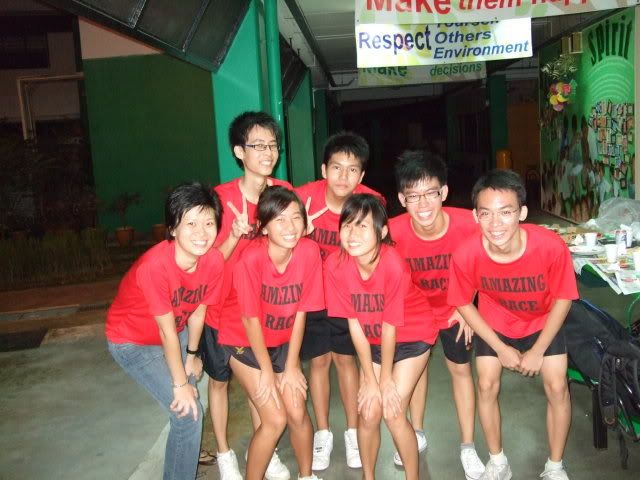 Miss Lai with my island! LILY WHERE'RE YOU ):

YAY!The pictures are finally uploaded :) Enjoy them!Love you all :D

Jocelyn.
Nothing beats the rhythmic hearts of 4E ♥

6:28 AM