Heyloo everybody! :D

As you guys know, yesterday was our AMAZING RACE!



IT WAS A GREAT SUCCESS!



Yes, I know you know it was dah bombzxs! Hohoho. Well well, so much for persuading for a Demo game, we could still do it right, do it well, do it fantabulously! Hahahaha.

Well well, first things first, kudos to our 2 Overall I/Cs Melissa Tan Hui Ying and Tan Pei Ling for their wonderful briefings, caring and sweet personalities and patience to answer all our questions! Whooooohoooooo love them

♥



Anyway, updates on Amazing Race! :D

Well, thank God it didn't rain at all. The weather was perfectly fine and God was on our side. For the whole 5 hours, it didn't rain a single drop (well, I'm talking about the Central area). It was way better than last year's, when it rained when we were in the middle of the race, we'd to seek shelter @ somewhere near the Parliament House. Boooooo.

This year, it was awesome! Hohoho. And we received many many great feedback from the Sec3s! I asked my team, 3B if there were any areas for improvement, they said nothing, it was like so fun and tiring! Hahaha.

Of course, which group didn't come back feeling tired? Which group didn't come back smiling and cheering 'Yeh we did it!"? Which group didn't come back exclaiming that they've completed the rae? Which group didn't come back feeling they've achieved and learnt something from this race?

I believe many facilitators have got manymany to say about their teams. Even I have a lot to say. Well, this isn't MY blog, so I shan't go into further details about my group.

Then, after the whole race, we facilitators and game masters gathered for a debrief session. I swear it was the bombxzs manxzs please! I totally blabbered like some loose cannon oh please, it was great following the F-E-E-L format. Hawhawhaw I enjoy complaining I'm an uncle. And and, Rachel's a real Auntie HAHAHAHAHA! :D

During the debrief session, I could really feel you know, the sorta class spirit in us. Starting from sitting in a big whole circle (though quite deformed), and then shooting our most truthful remarks straight at one another, w/o feeling all awkward and uncomfortable about it, and then laughing together as a whole.

THIS IS THE 4E SPIRIT MANXSZ!

♥ ♥



I am beginning to love 4E even even more now. Hohohoho. :D

I

♥

Amazing Race'09!
I

♥

the facilitators for running with their team members all the way!
I

♥

the game masters for waiting for us all under the scorching sun for hours!
I

♥

the Sec3s for their enthusiasm and resilience throughout the race!
I

♥

Miss Lai for her wonderful treat!
I

♥

the 2 Overall I/Cs for their great effort put in!

After debrief, we'd a mini celebration session! Our dear magnanimous Miss Lai ordered pizzas for us awww so sweeet! Then we planned a surprise for Melissa cos it was her birthday. Jocelyn got one of her team members to pretend that he'd a stomachache and was totally unwell.

Gullible enough, she bought it and her face showed guilt and regret for making him run so hard. Then suddenly, Jocelyn came out and shouted, "Here!"

BOOO. Then super no ambience, the candles blew. Hahahaha. thank Goodness a birthday song was sung and the atmosphere was back once again. Hohohoho. :D I saved the day. Wheeeee ;)

Now now, pictures for viewers' pleasure! :D



♥

During one of the recces: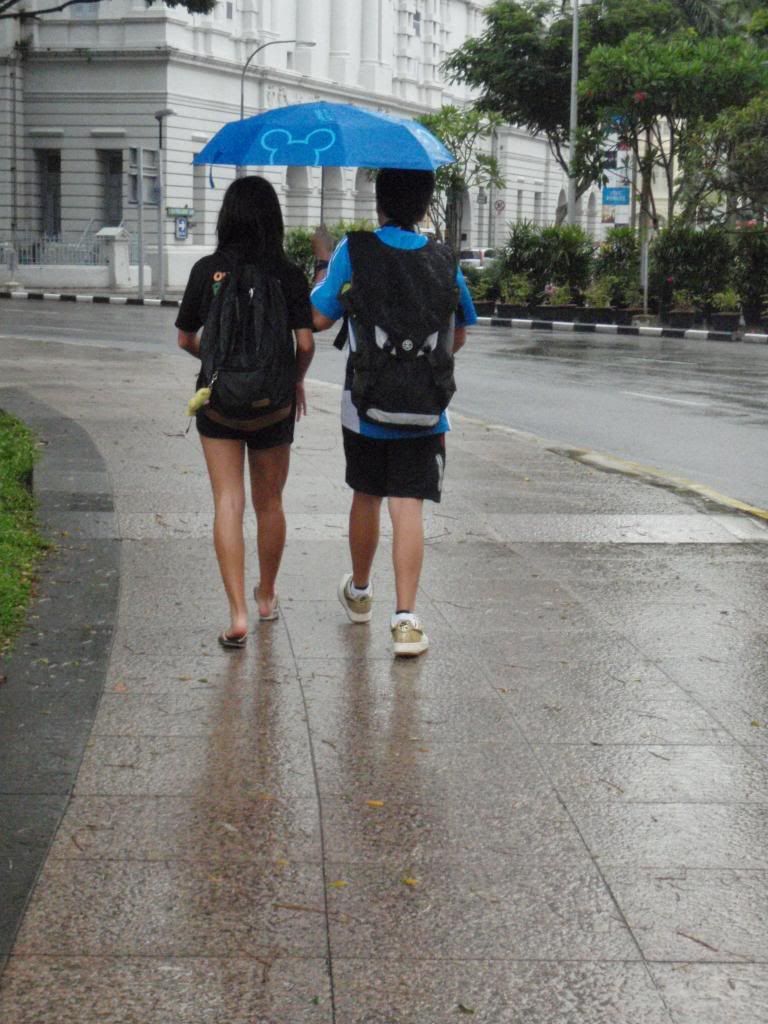 Uziel and Jocelyn, walking in the rain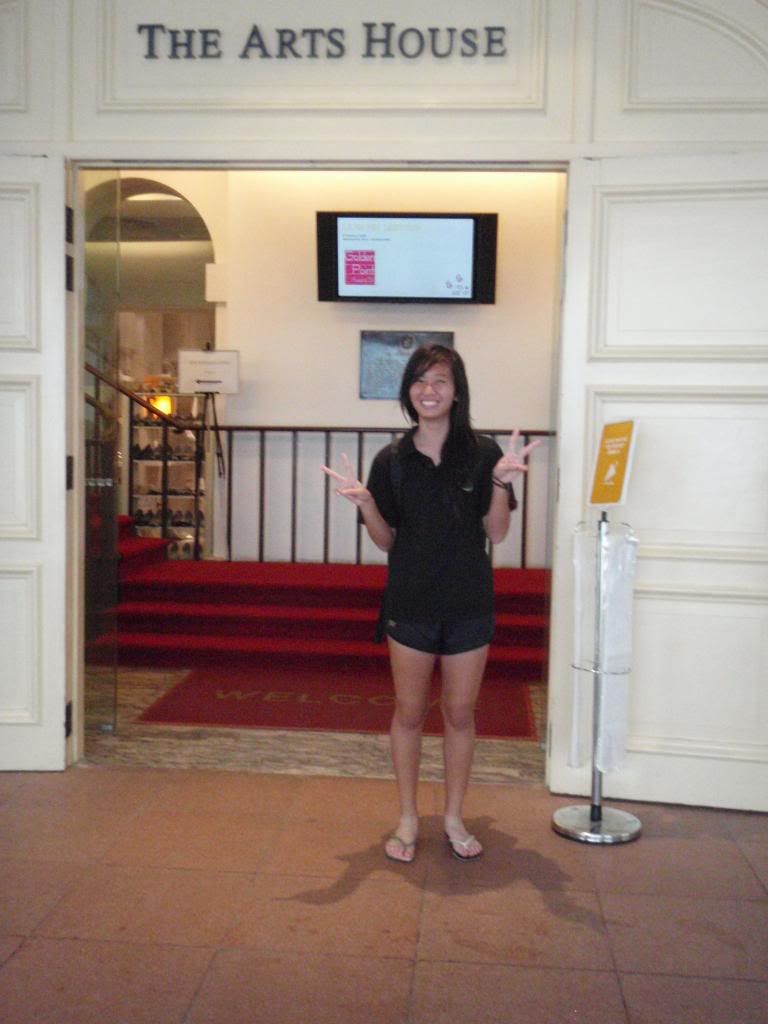 @ the Arts House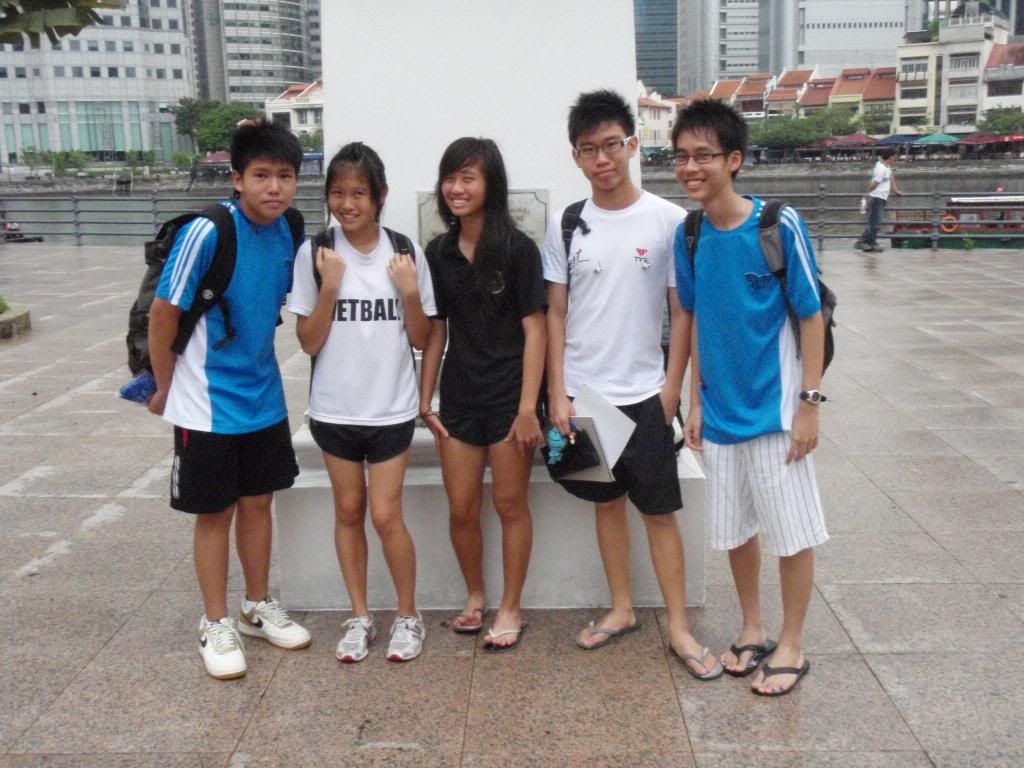 We asked a foreigner to take a pic of us with the statue, and this was the result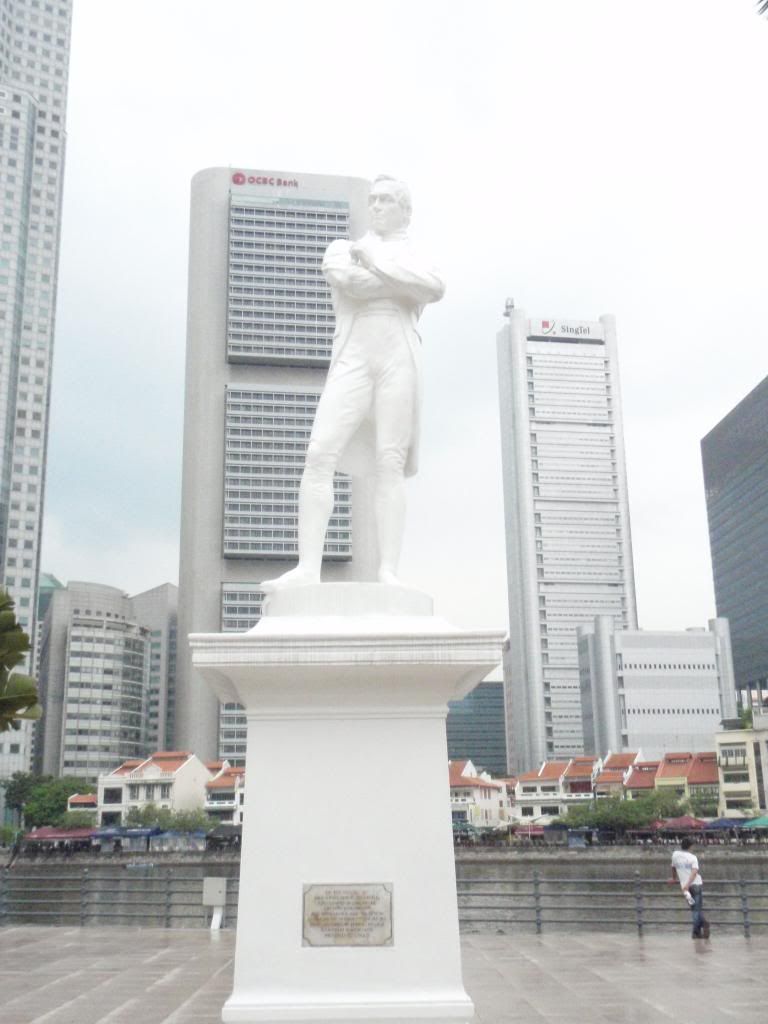 The statue alone :D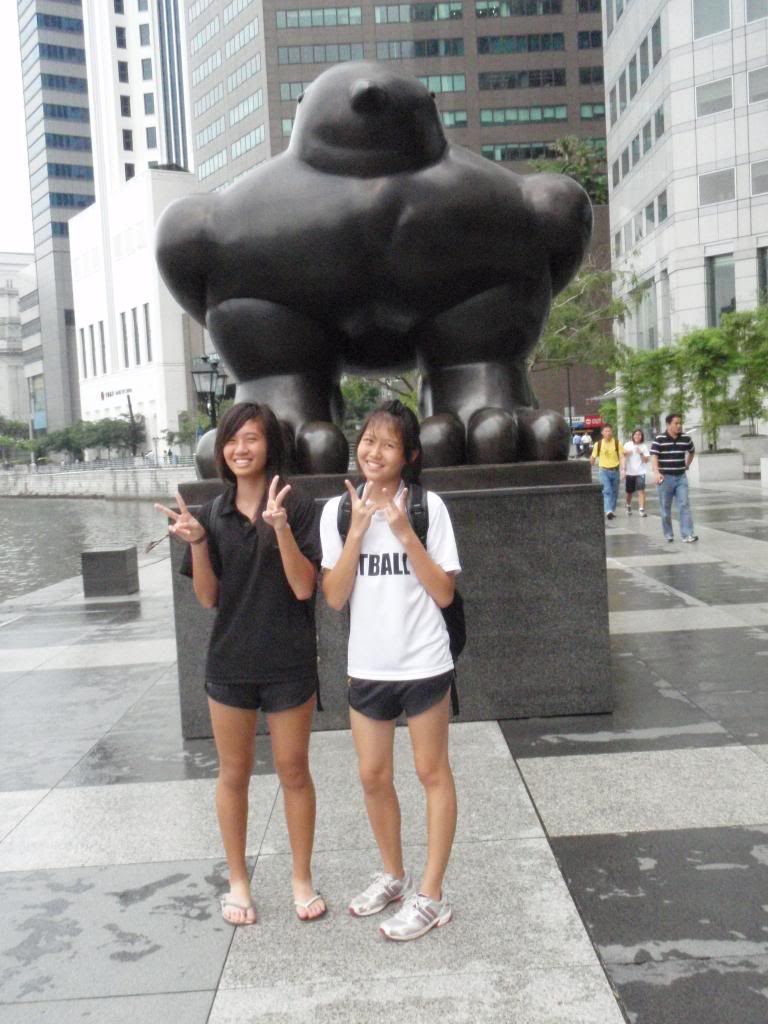 Jocelyn and Melissa with some big fat black bird statue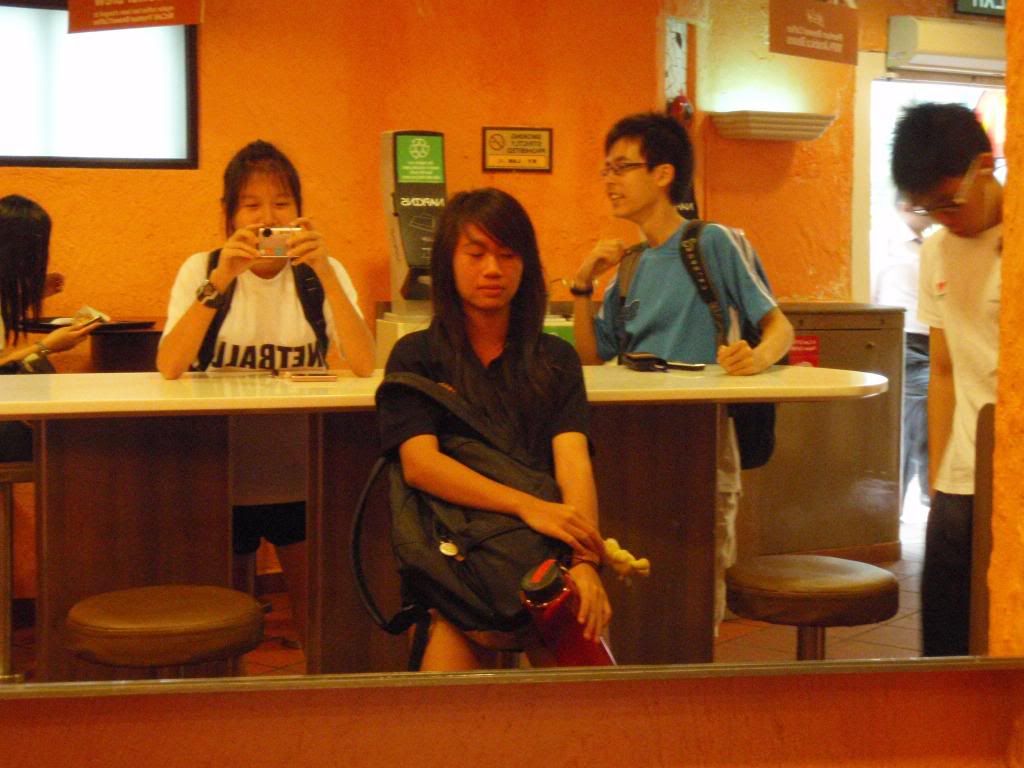 Unprepared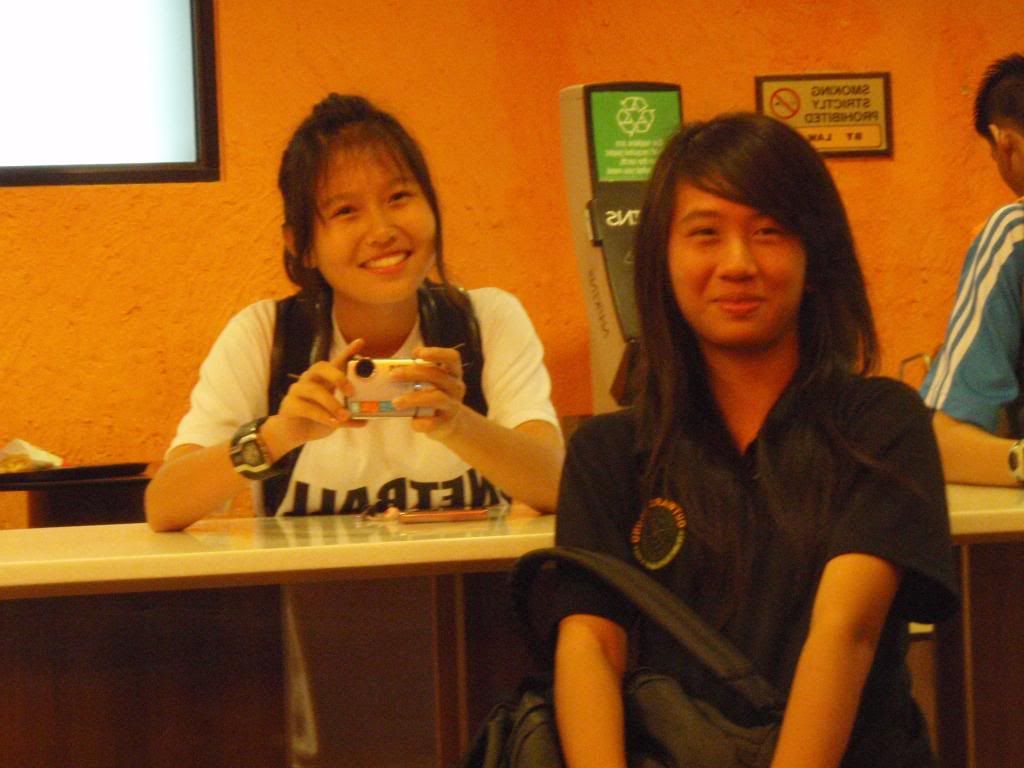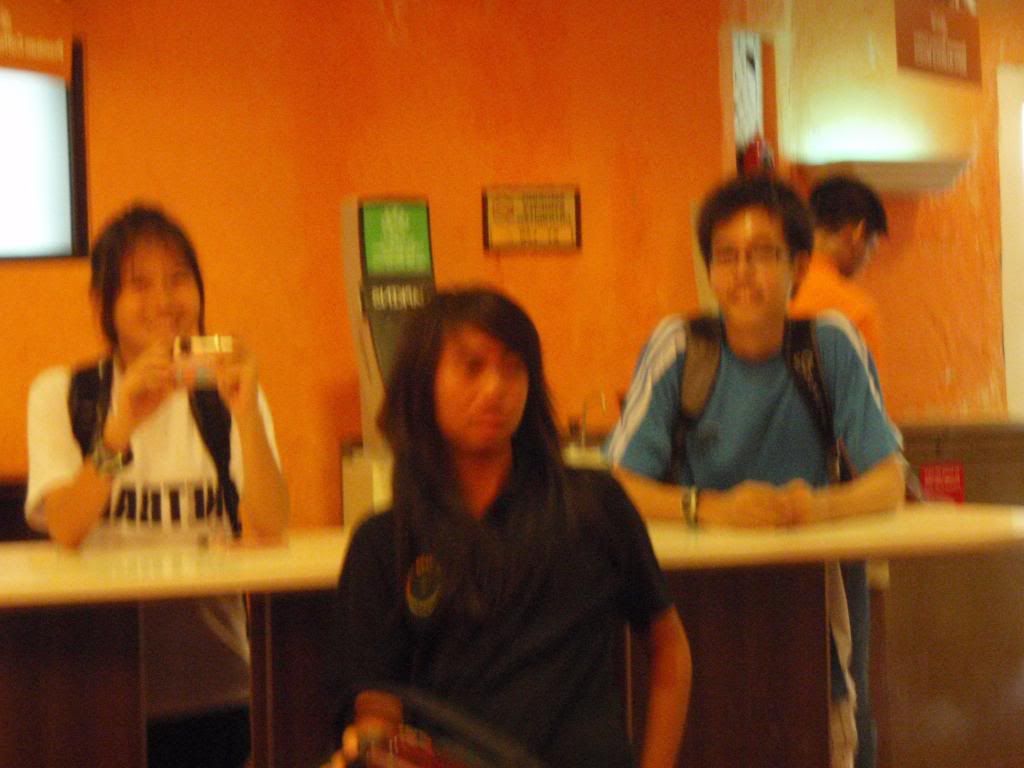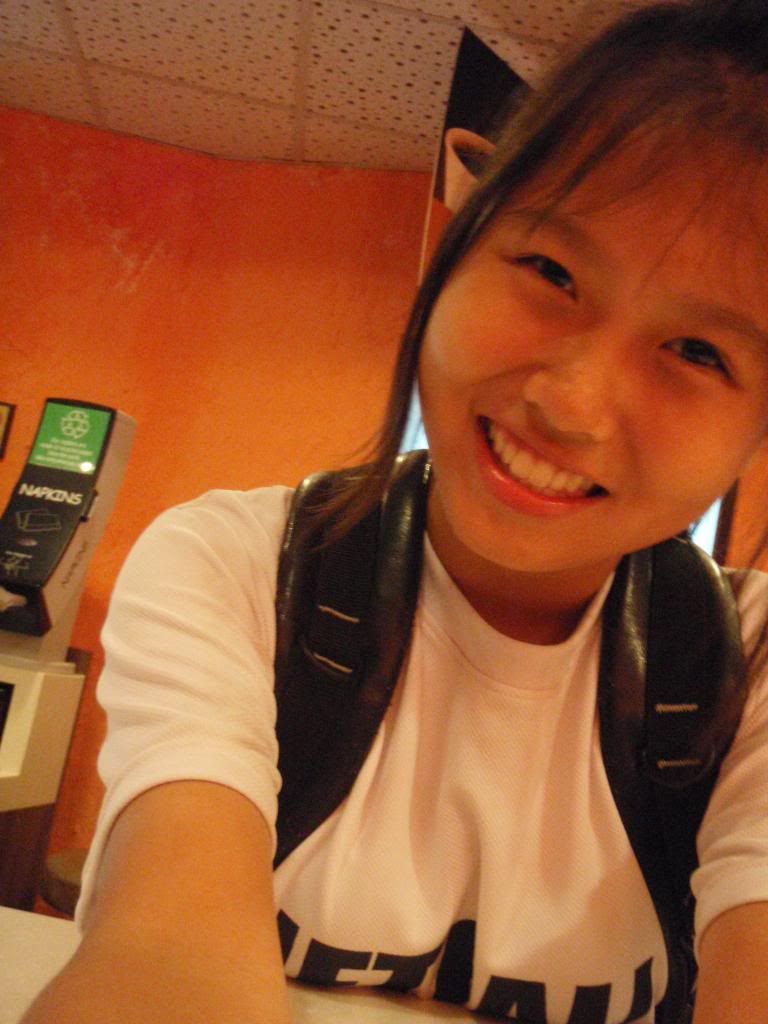 Eee.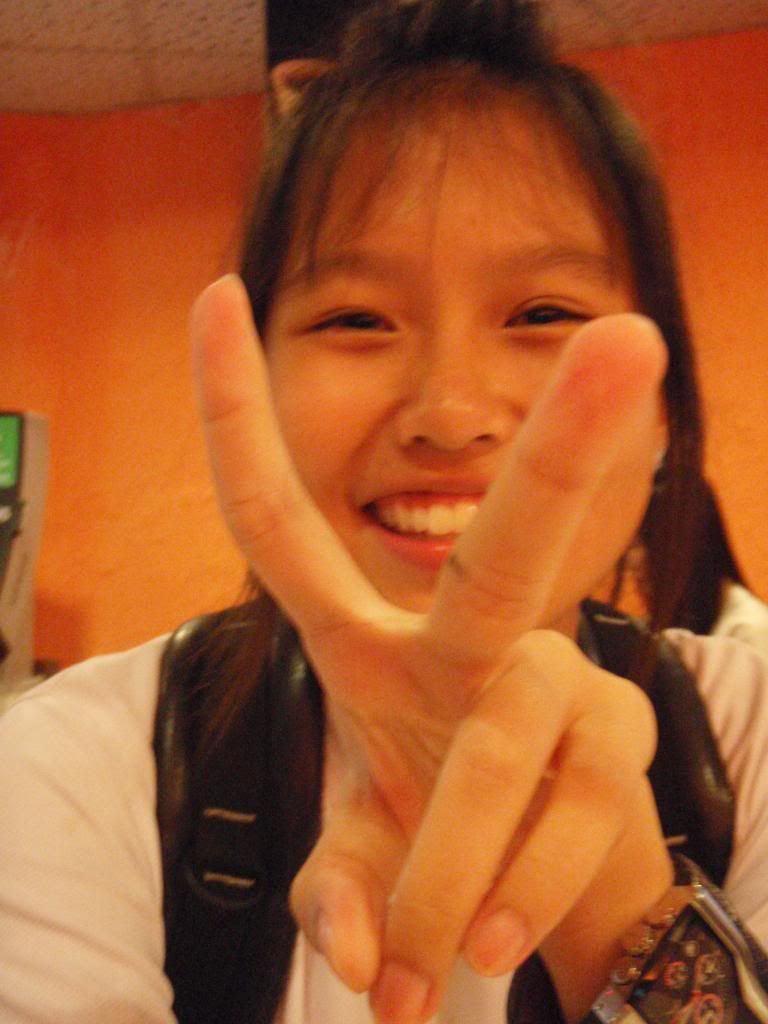 Eee2.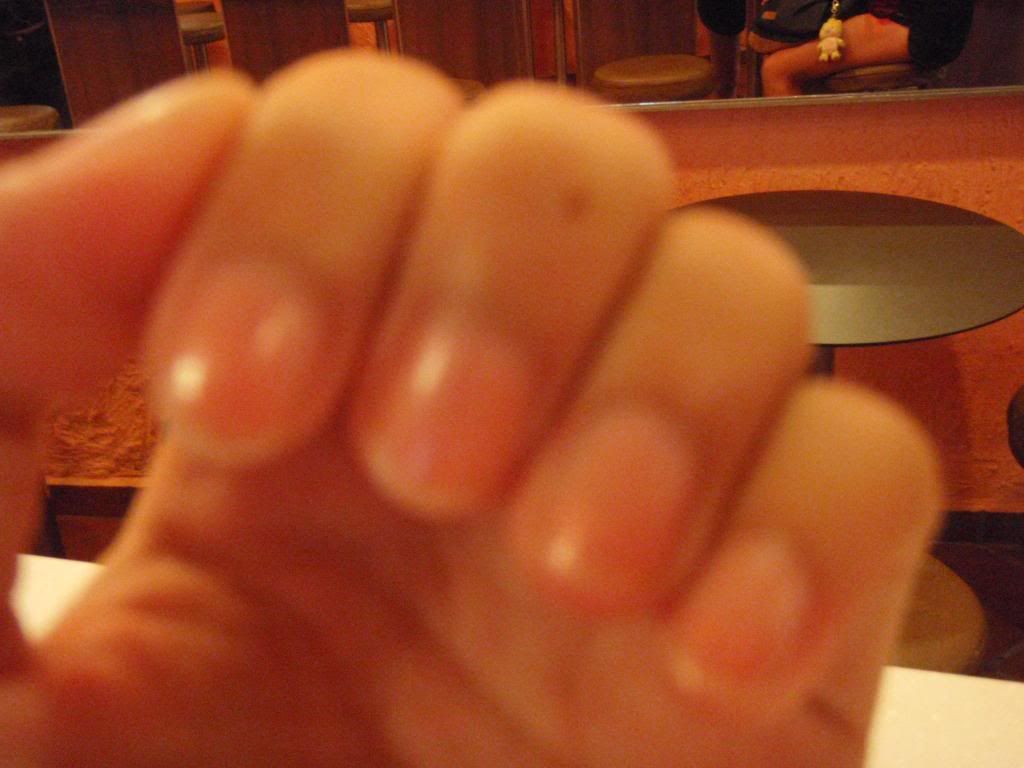 Don't know whose fingers.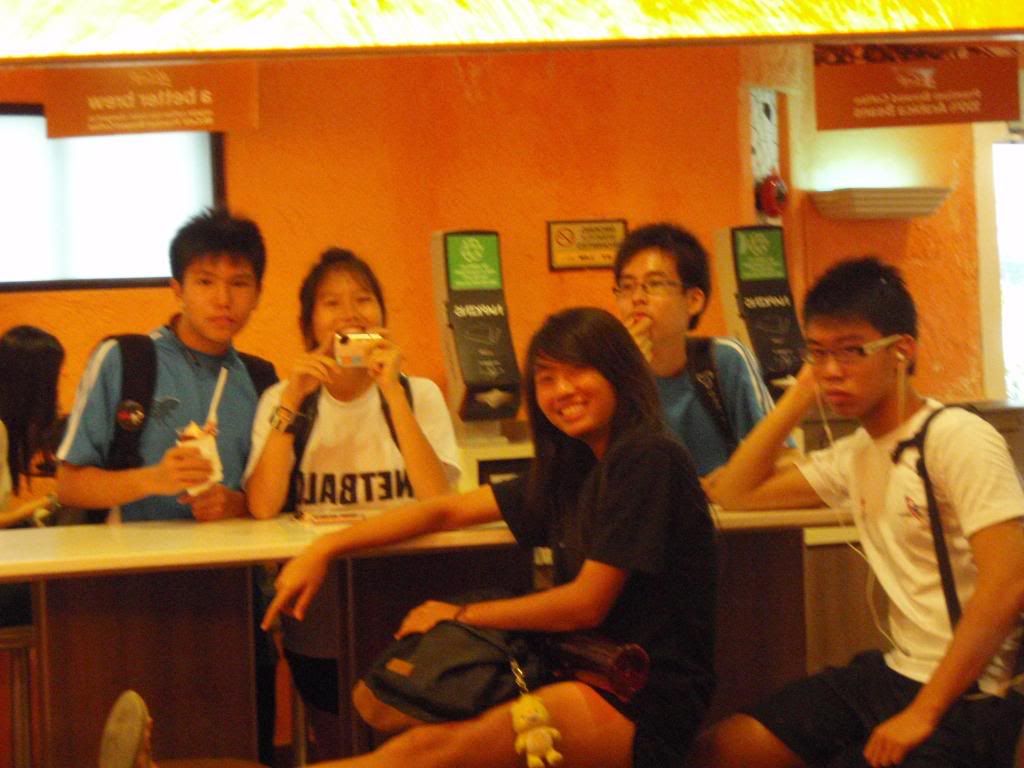 Cheeeeez.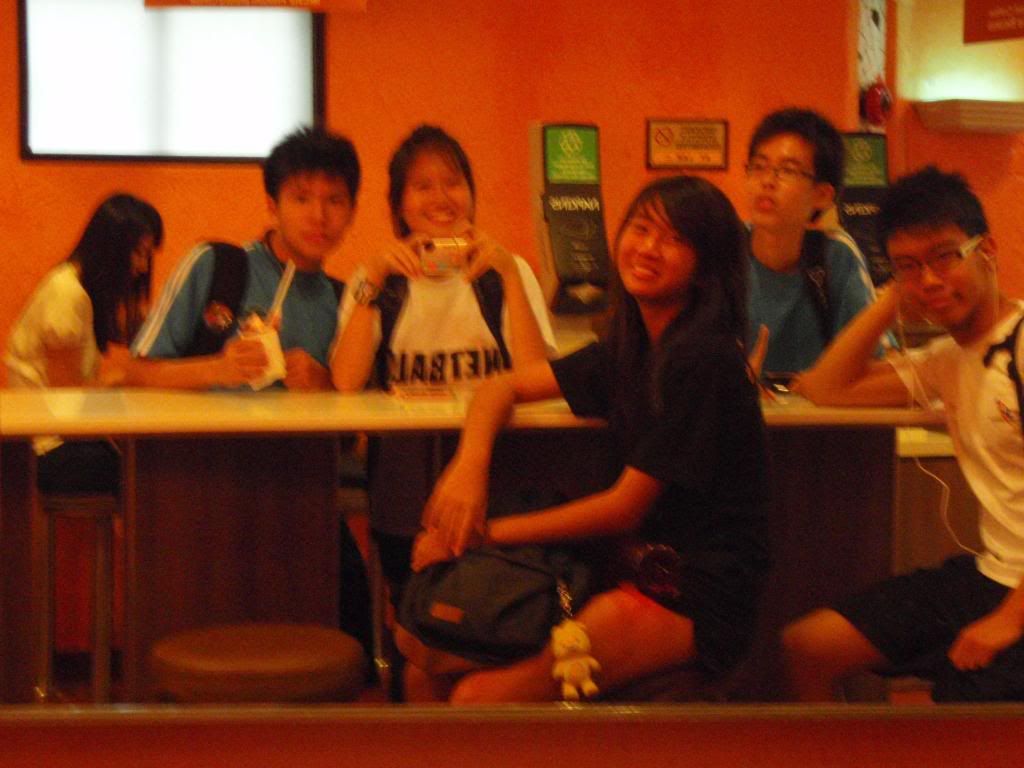 Unglam me.
♥
Amazing Race Day

Melissa and Zhenyi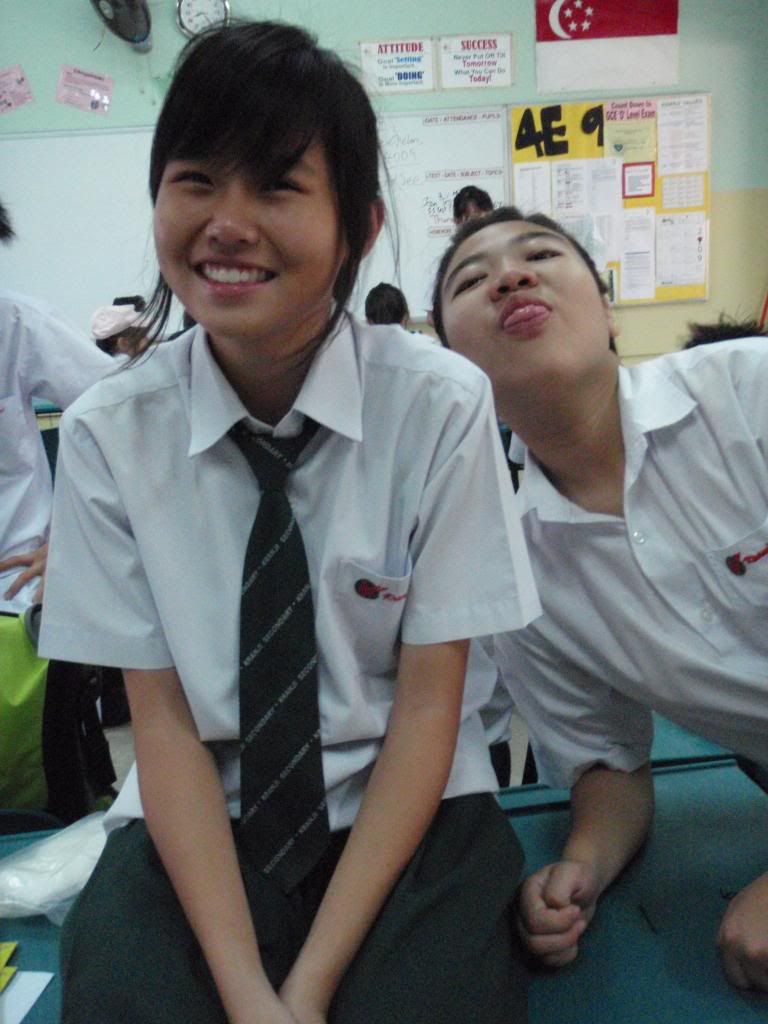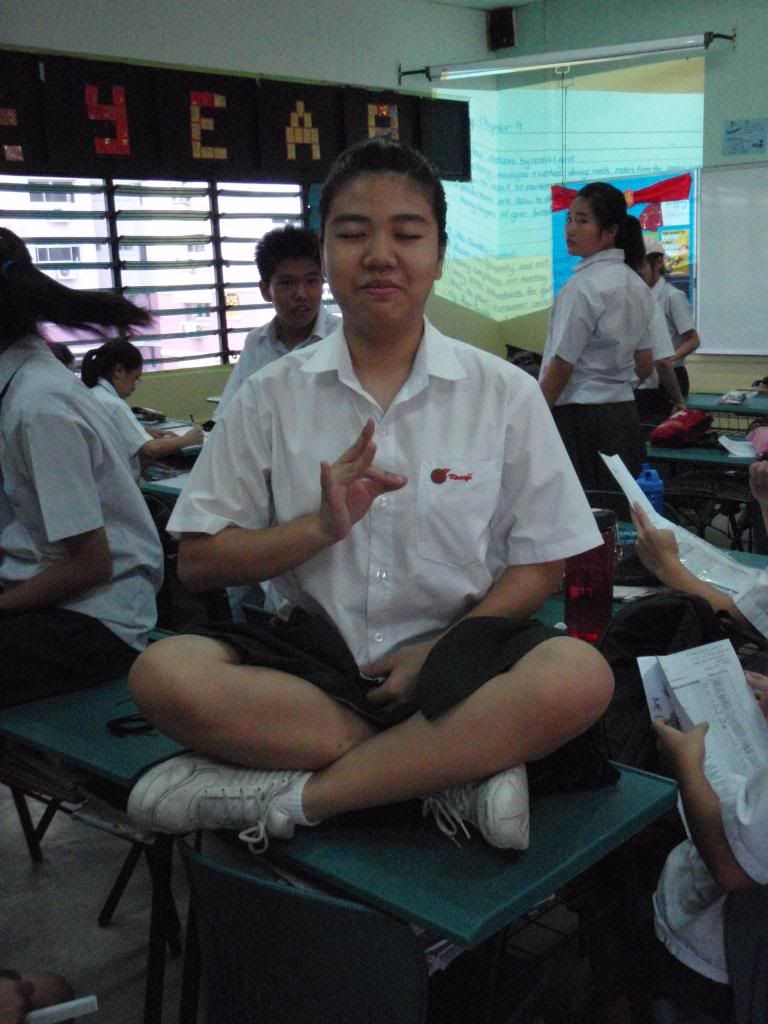 Zhenyi, guanyin look-alike.



OMG Rachel!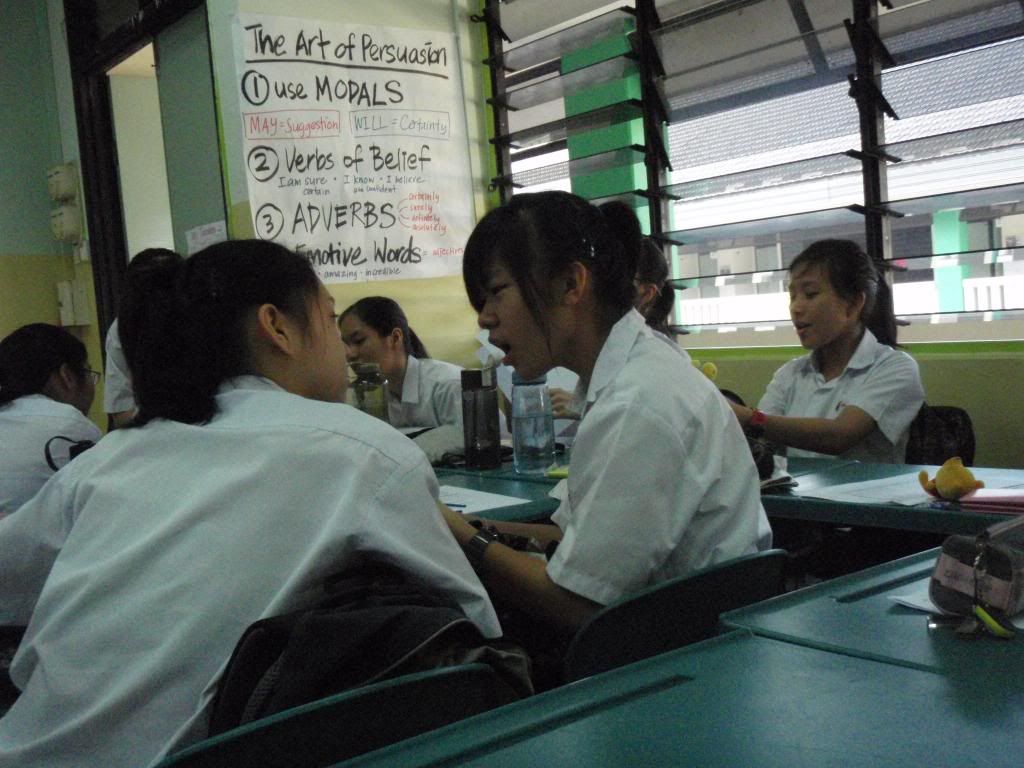 Gladys were you suffering from a toothache?



Our 2 lovely busy Overall I/Cs.



Daniel, OMG such toot hair I've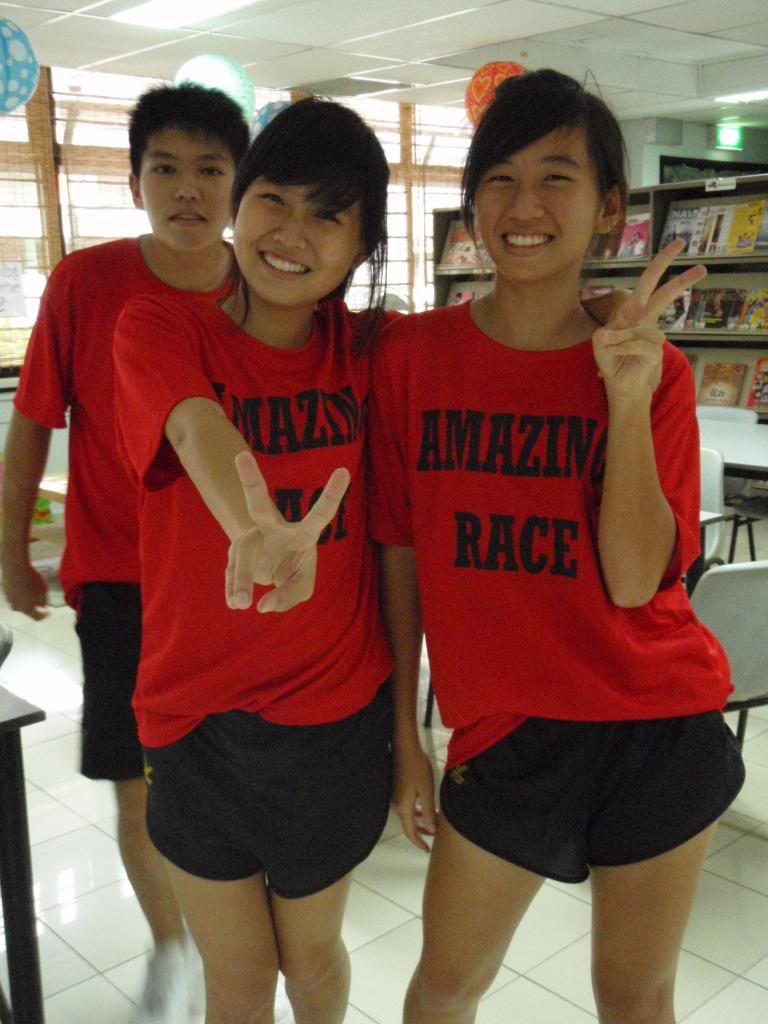 Uziel, Melissa and Jocelyn in our AMAZING RACE shirts we own!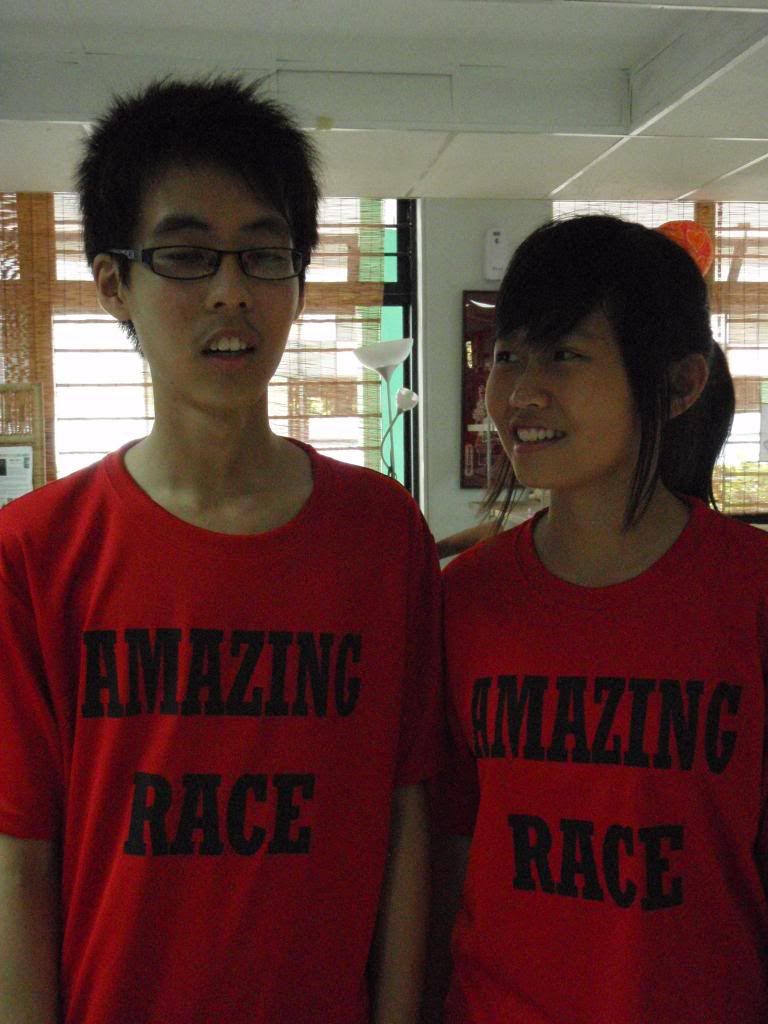 Miiex and Melissa noOrshx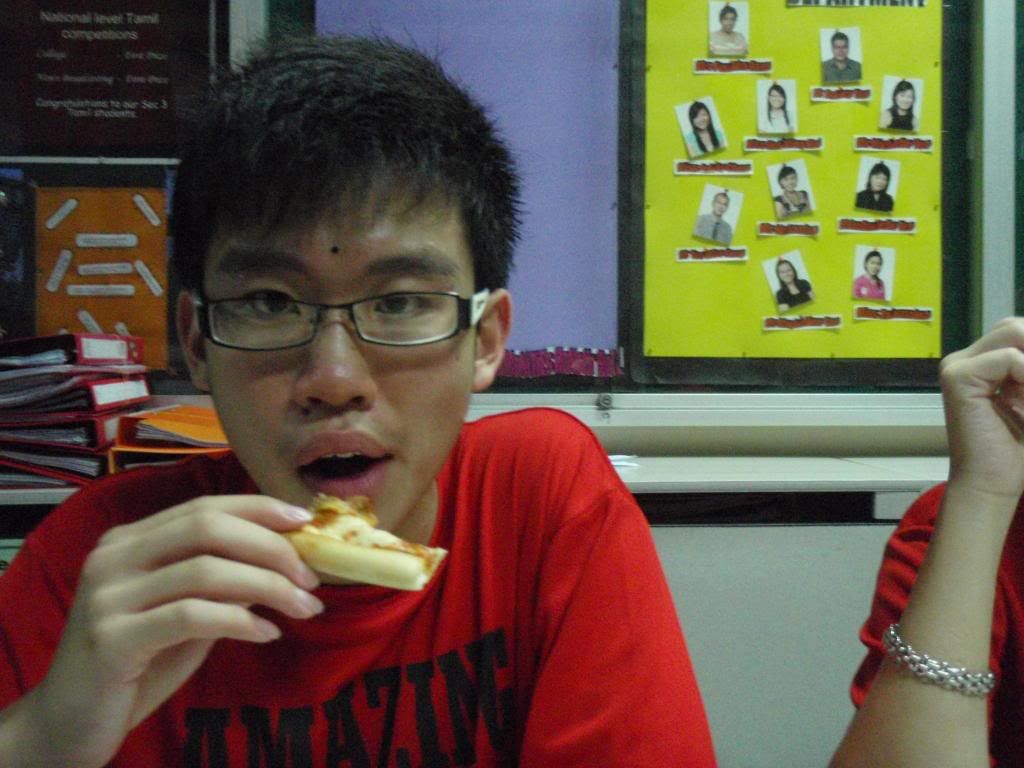 Hong Hui Fang eating pizza HAHAHHAHAHA!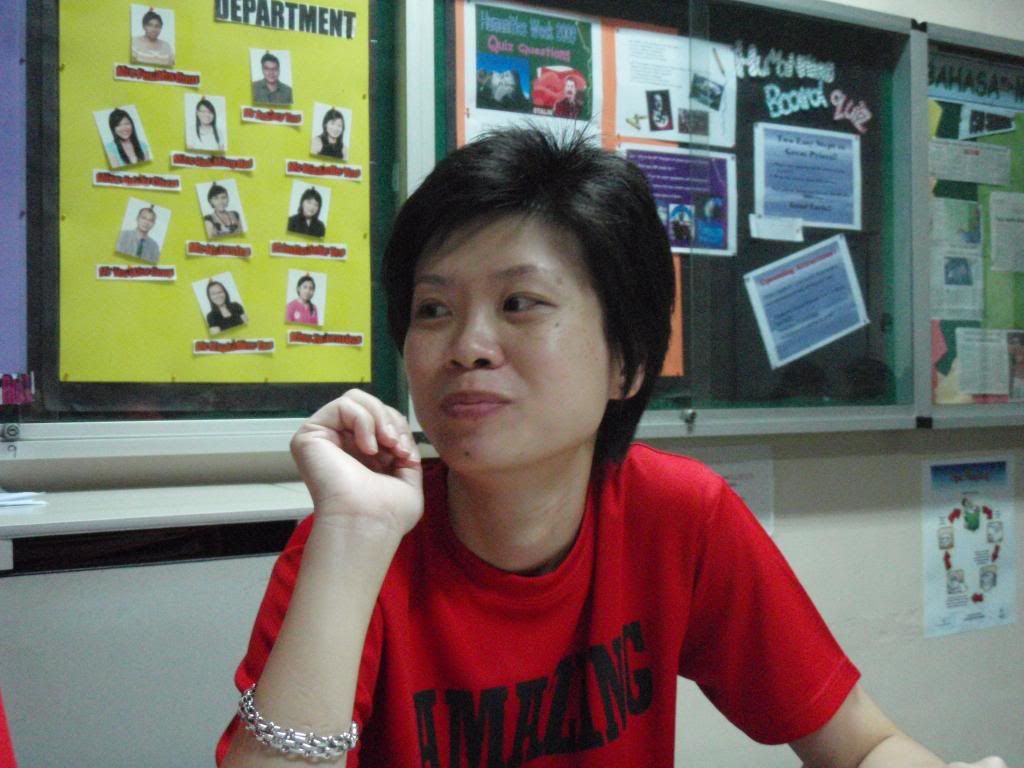 Hi Miss Lai :D



Me and Melissa's pouty lips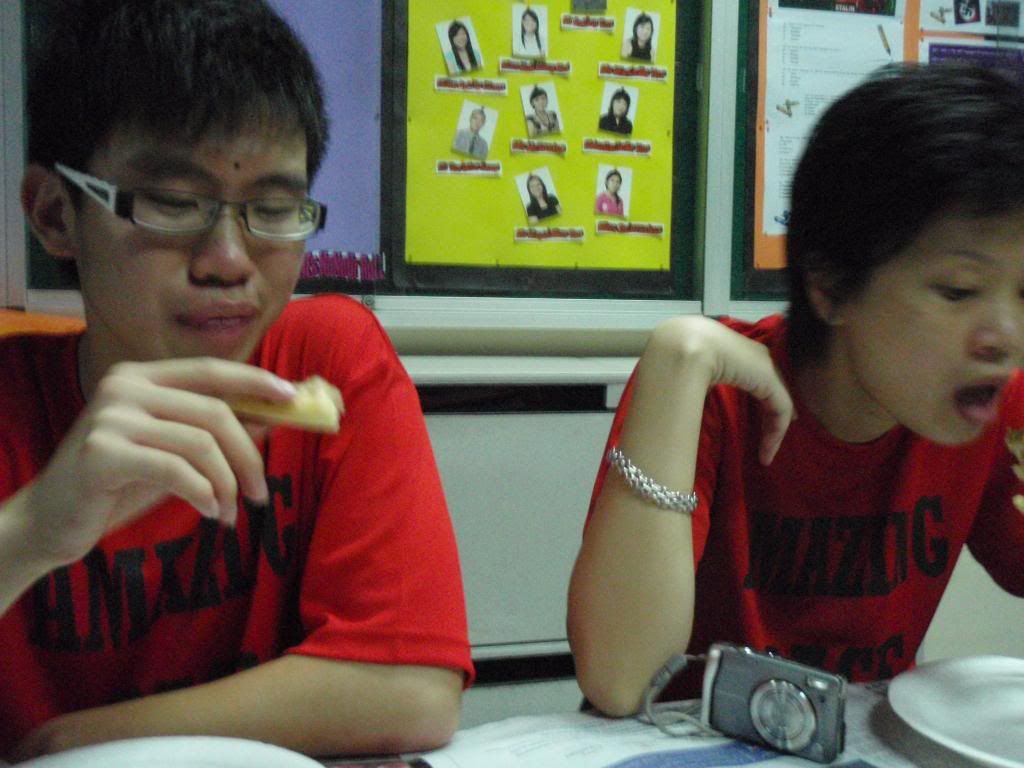 Miss Lai were you that famished?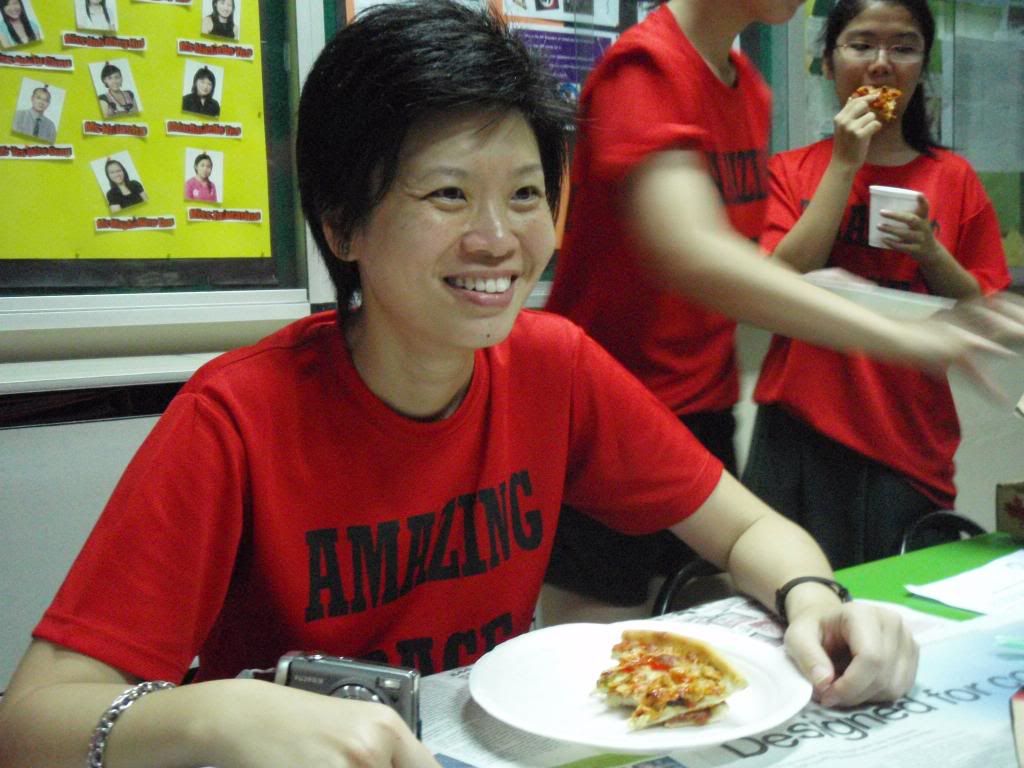 Smile~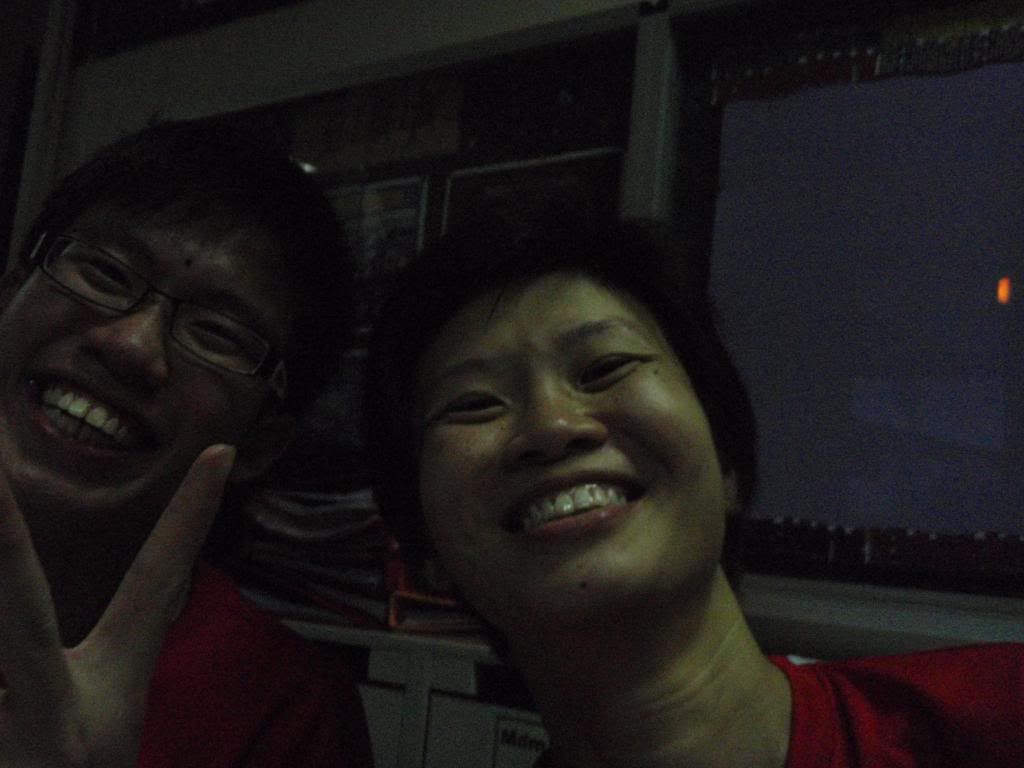 Brandy and Miss Lai :)



Birthday girl and I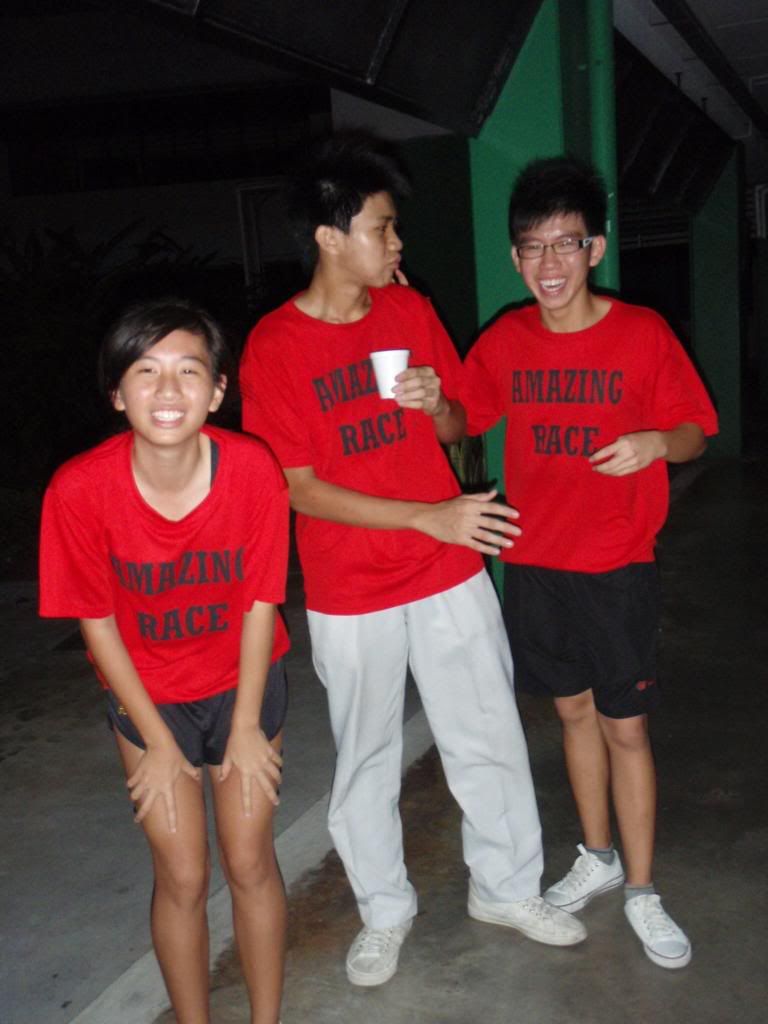 Jocelyn Daniel Brandon



Us



Did I forget something?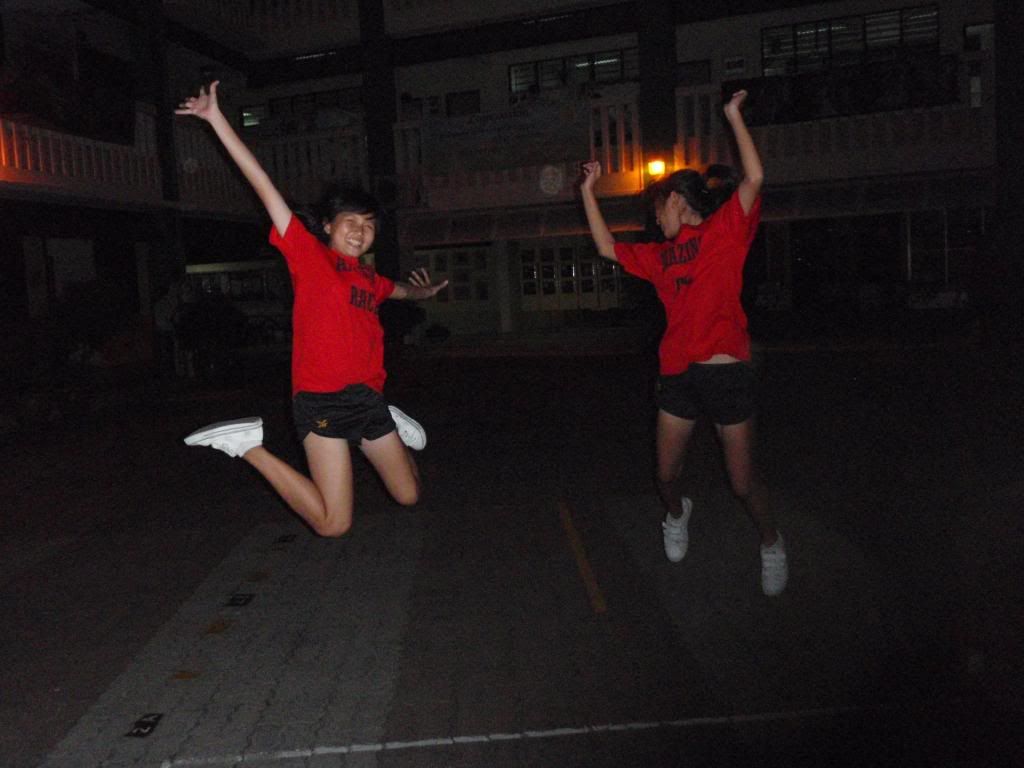 Jump shotxz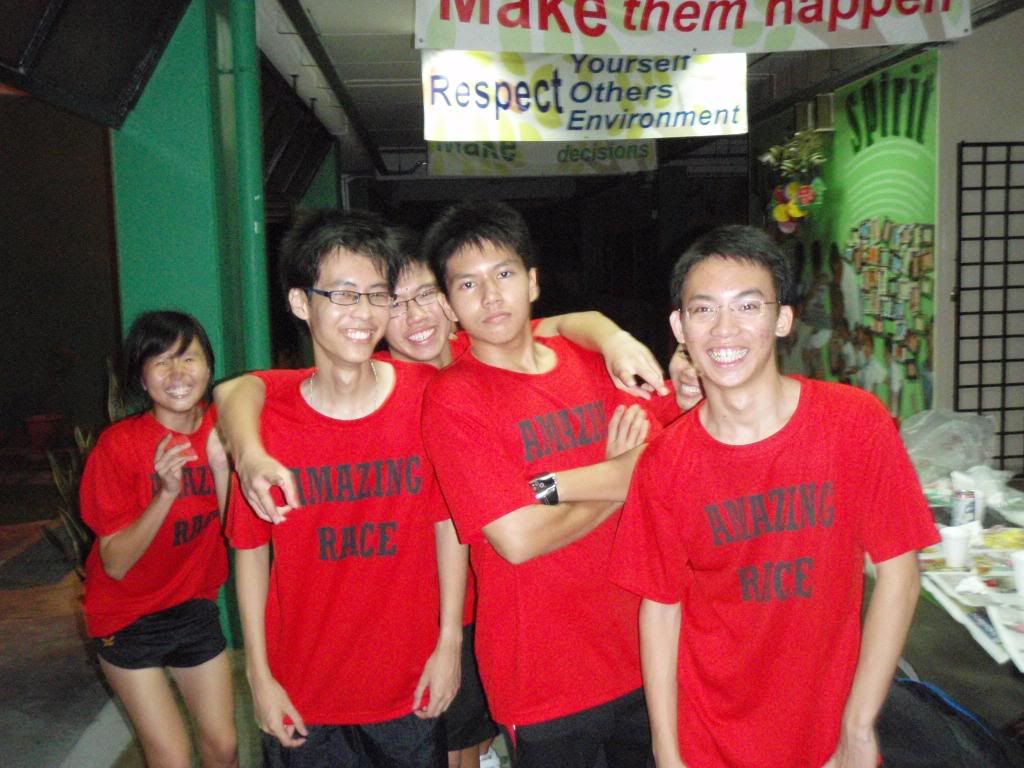 Me love my island to the brim!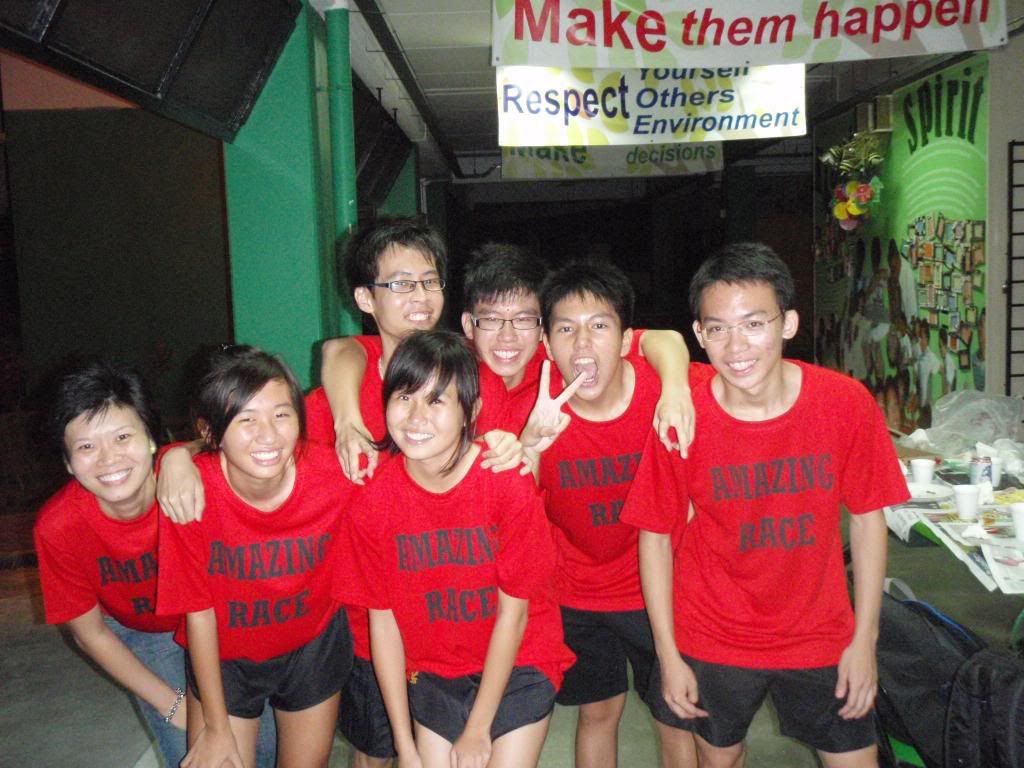 My island + Miss Lai



Fyi, this is only like 40% of the pictures we took yesterday. The other 60% are in Miss Lai's camera! Let's just hope Miss Lai'll update the blog. Hahaha. :D

Lastly, before I go,

3 CHEERS AND 3 CHEERS AND CHEERS

FOR 4E,

HIP HIP, HURRAY!

HIP HIP, HURRAY!

HIP HIP, HURRAY!



Signing off,


Teewaikay

♥




Nothing beats the rhythmic hearts of 4E ♥

6:55 PM